Through Aerten Consulting, I partner with companies across diverse sectors and industries to devise content strategies and develop thought leadership for the C-Suite. I work with both internal communications and marketing people as well as external brand, PR, and marketing agencies.
Using the writing, editing, and reporting skills honed in two decades of journalism, including 11-plus years at Businessweek, I help individuals and businesses determine and define their goals and needs for messaging. I write content (sometimes under my name), edit, and ghost-write. My goal: to communicate your story in the most authentic, appropriate way.
 I also consult on Customer Experience and Service Design.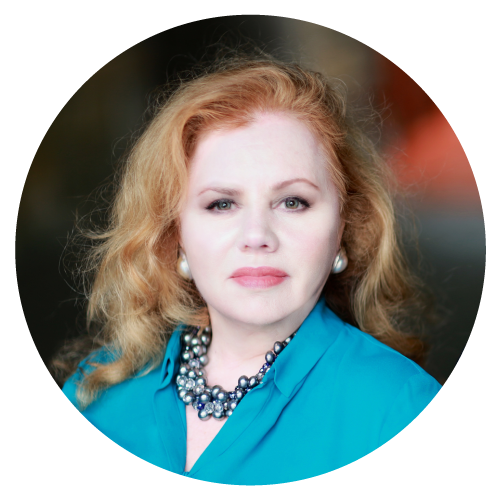 Patricia is one of the finest editors I've ever had the pleasure to work with (and I've worked with many). What I particularly value, appreciate and admire is that her primary objective is to help make the writer's arguments as strong as possible…I now feel privileged to call Patricia not only a trusted colleague but also a valued friend. You would be fortunate indeed to have the opportunity to work with her on an important project. I hope you do. She is not just a superb editor but an ethically intelligent and wonderful human being.
Let's Start a Conversation