Patricia O'Connell
Content Strategist
Customer Experience Consultant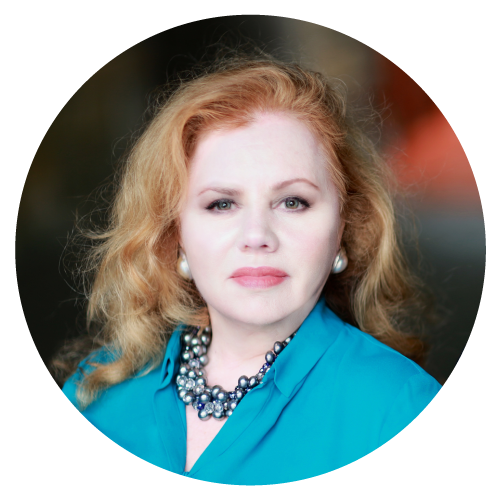 I work with businesses and individuals to define their story and convey their voice, message, and brand.
Content Strategy & Creation
I partner with companies across diverse sectors and industries to devise content strategies and develop thought leadership for top management.
CX Consulting 
I've always been both a discerning customer and an empathetic service provider, and have been motivated by the idea that "there's got to be a better way."
That pursuit led to my interest in service design and customer experience; I was thrilled to find a discipline that was all about finding the better way to do things!
Book Consulting & Writing
I work with authors (and aspiring authors) to navigate the book-writing and publishing process.
My Writing
I write and provide content under my own name and byline, including two best-selling books and articles on a variety of subjects.
Patricia is an incredible editor and content-strategy guru; she has an amazing sense of what will work and what won't, how to treat a topic and how to build a content voice and brand. Patricia is a passionate advocate for content folks like me, and a wise mentor.