CX Consulting
Meeting Customers' Needs—And Your Own.
Finding the better way…
I've always been an advocate for great customer experience, whether I'm the customer or I'm the service provider. Both customers and the businesses that serve them have a role to play in creating great customer experiences.
Along with Thomas A. Stewart, I co-authored the best-selling book Woo, Wow, and Win: Service Design, Strategy, and the Art of Customer Delight, which is all about how businesses can meet their customers' needs and their own.
My work in service design and customer experience is a natural complement to content strategy and creation. Customer experience—defining it and designing it—is one of the ways you communicate your story.
The goal: To help companies close the gap between strategy, the promise they make, and the experience they deliver.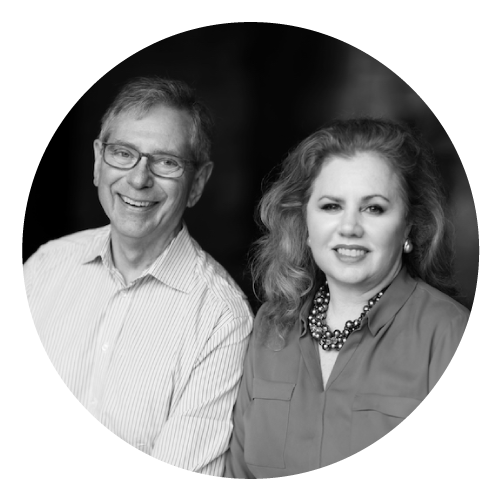 Woo Wow and Win
Woo, Wow, and Win teaches you how to create "Ahhh" moments—when the customer makes a positive judgment—and to avoid "Ow" moments—when you lose a sale or, worse, customer trust. This book outlines the five principles that should guide service design and connect it to your strategy. You'll learn how to map and evaluate all your interactions with customers; how to evaluate your ability to design and deliver great experiences; how to build innovation into your business model; and how to align your culture with the strategy and design you have selected. Learn more at woowowwin.com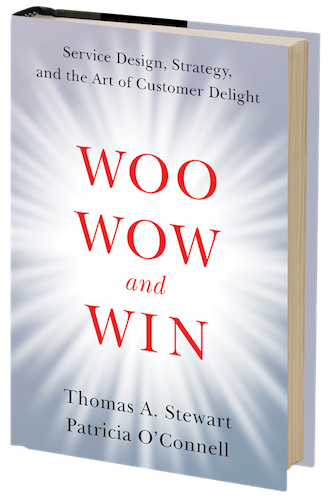 Anyone who wants to get or keep customers would do well to heed the advice in these smart, incisive pages.
CX Consulting Inquiries
For more information on my speaking availability, consulting opportunities, or workshop information please contact me.